News
Cognac: gold under the bar
A restaurant owner in the Val de Tardoire in Charente, Matthieu Brudo, has just discovered a treasure by sorting the "rags" of a recently deceased grandfather. The lots of cognac date back to 1848 and 1870.
In terms of history, there is something for everyone. 1848 to celebrate the Second Republic, the hopes of Lamartine and the political hold-up of Louis Napoleon Bonaparte, 1870 to sadden or welcome the fall of the latter – became Napoleon III – a beautiful evening of 4 September to Sedan.
The longevity of cognac leads to everything,
you still have to have the chance to find very old eaux-de-vie. It happened near us, to a certain Matthieu Brudo; he still does not come back. "We knew that my grand-
Father collected some very nice things, especially old cognacs, but it's always great to see bottles covered with a thick layer of mold, "says the happy restaurateur of the very beautiful establishment of the Moulin de la Tardoire. After the discovery,
it is the cellar master Christian Guérin – officiating at Martell after years at ABK6 – who has been able to describe the aromatic treasures contained in this find.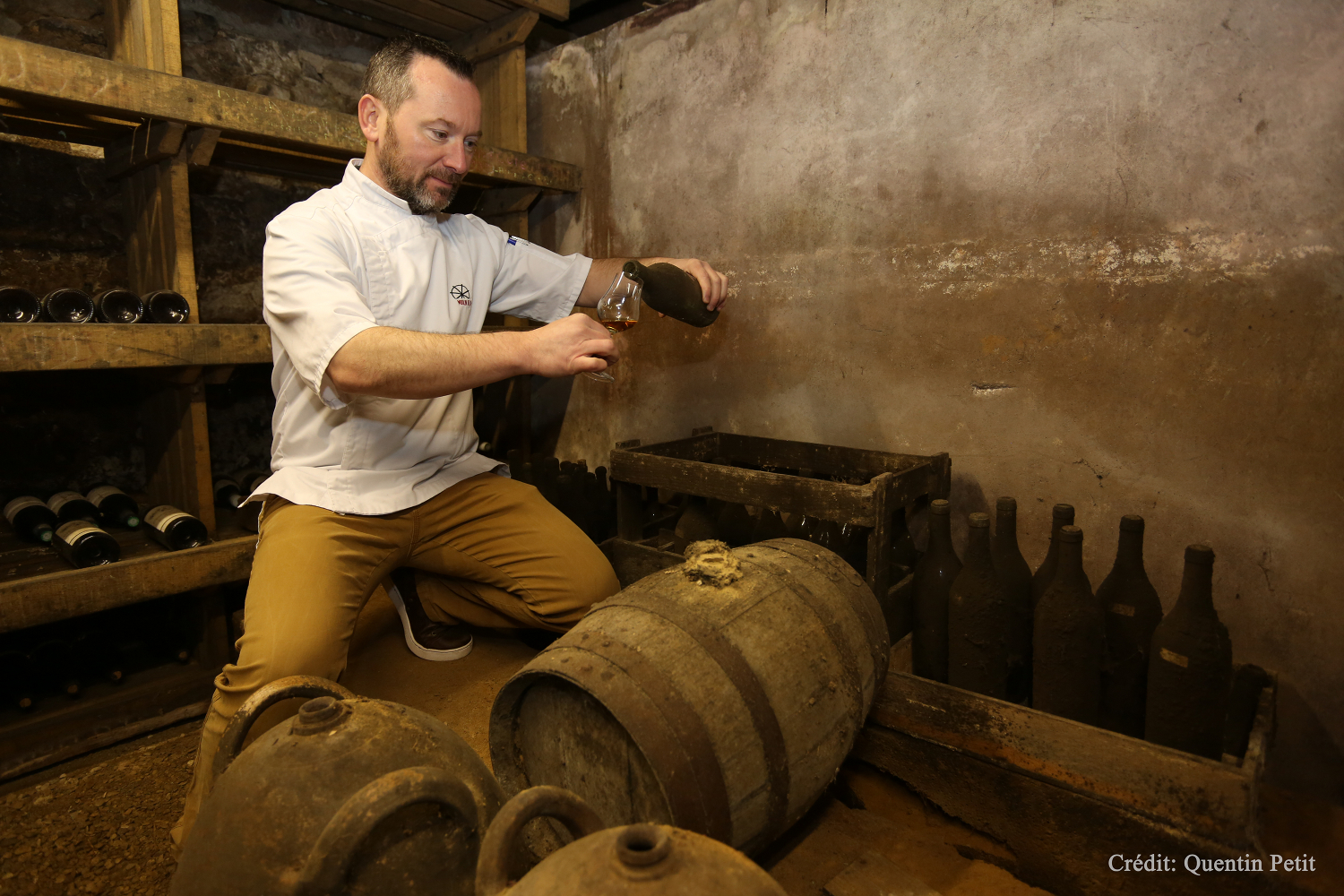 © Quentin Petit
The inexhaustible professional speaks of notes of honey, candied plum, coffee and bitter cocoa … Matthieu Brudo's second chance is to trace the origin and history of these cognacs. "In fact, my grandfather had written records of his acquisitions, so rummaging through the files,
reading the mail exchanges with the BNIC, we found that lots were coming from the area of ​​Garancille, exactly the cellar Bricq, other lots remain more enigmatic, "he says.
Finally, the restaurant owner told the newspaper Charente-Libre that he reserved his eaux-de-vie to his loyal customers, in a gracious manner since he has no right to sell them. "I do not really know how it works …", he says. Decidedly, Brudo is varnished. Because, to discover such lots, it is not to win the lot, it is much more.Le Moulin de la Tardoire, 16220 Montbron, moulindelatardoire.fr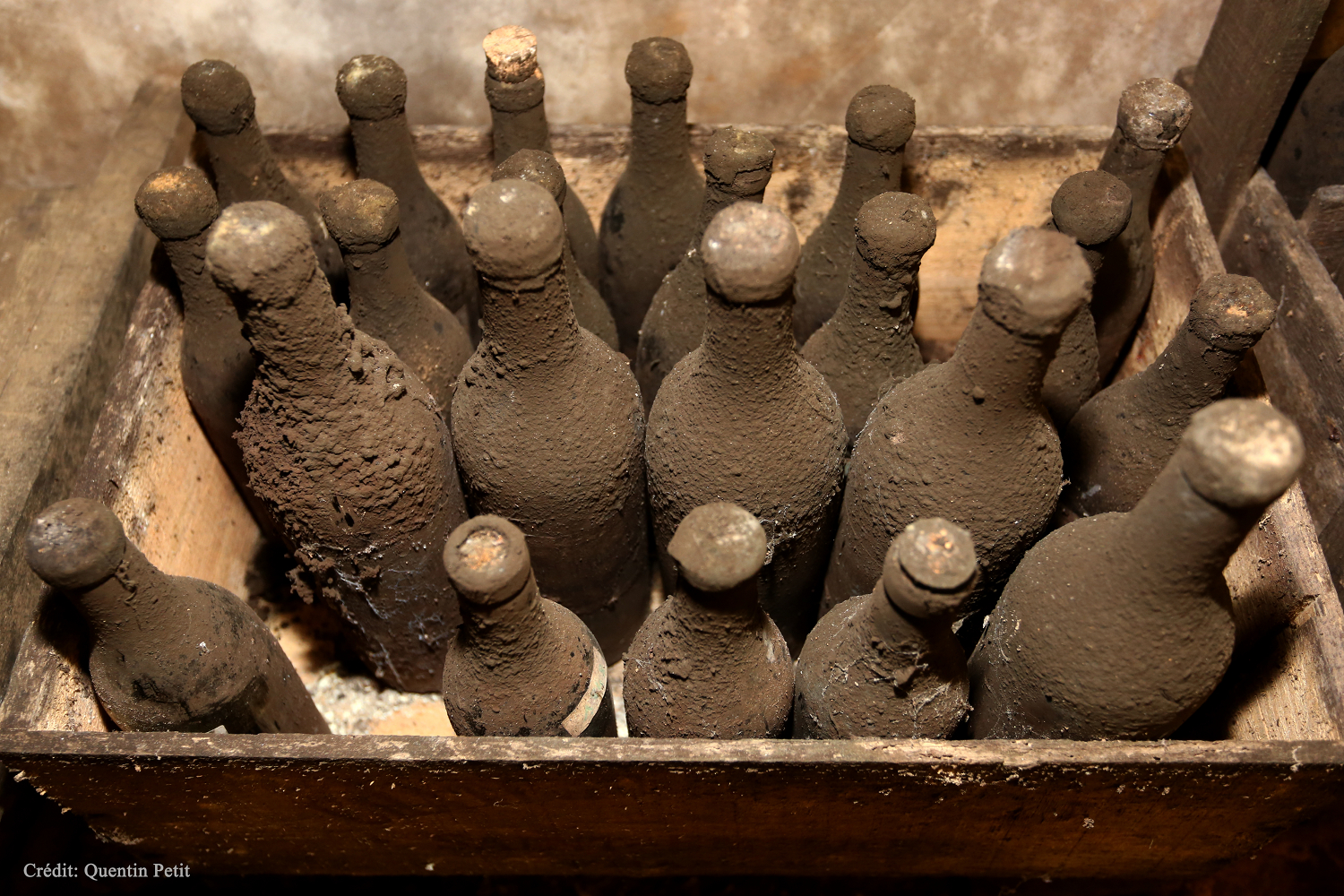 © Quentin Petit
Comments
Log in or register to post comments